PERSONAL CONNECTIONS
Face-to-face Interactions
Virtual discussions for healthy agers and teens multiple times a week and videos from our Youth Program staff. It is our goal to keep members of the community connected with face-to-face interactions in order to prevent social isolation.
SPORTS & RECREATION
Virtual Fitness Classes
Each week, we are offering 40+ free virtual fitness classes through Zoom, YouTube, and Instagram Live. These classes are inclusive to all ages and abilities.
COMMUNITY COLLABORATION
Addressing Evolving Needs
We are working with other Island nonprofits, private, and government leaders including, MV Hospital, MV Community Services, MA Alliance of YMCAs, MV Nonprofit Collaborative, and MV Schools to rapidly address evolving community needs.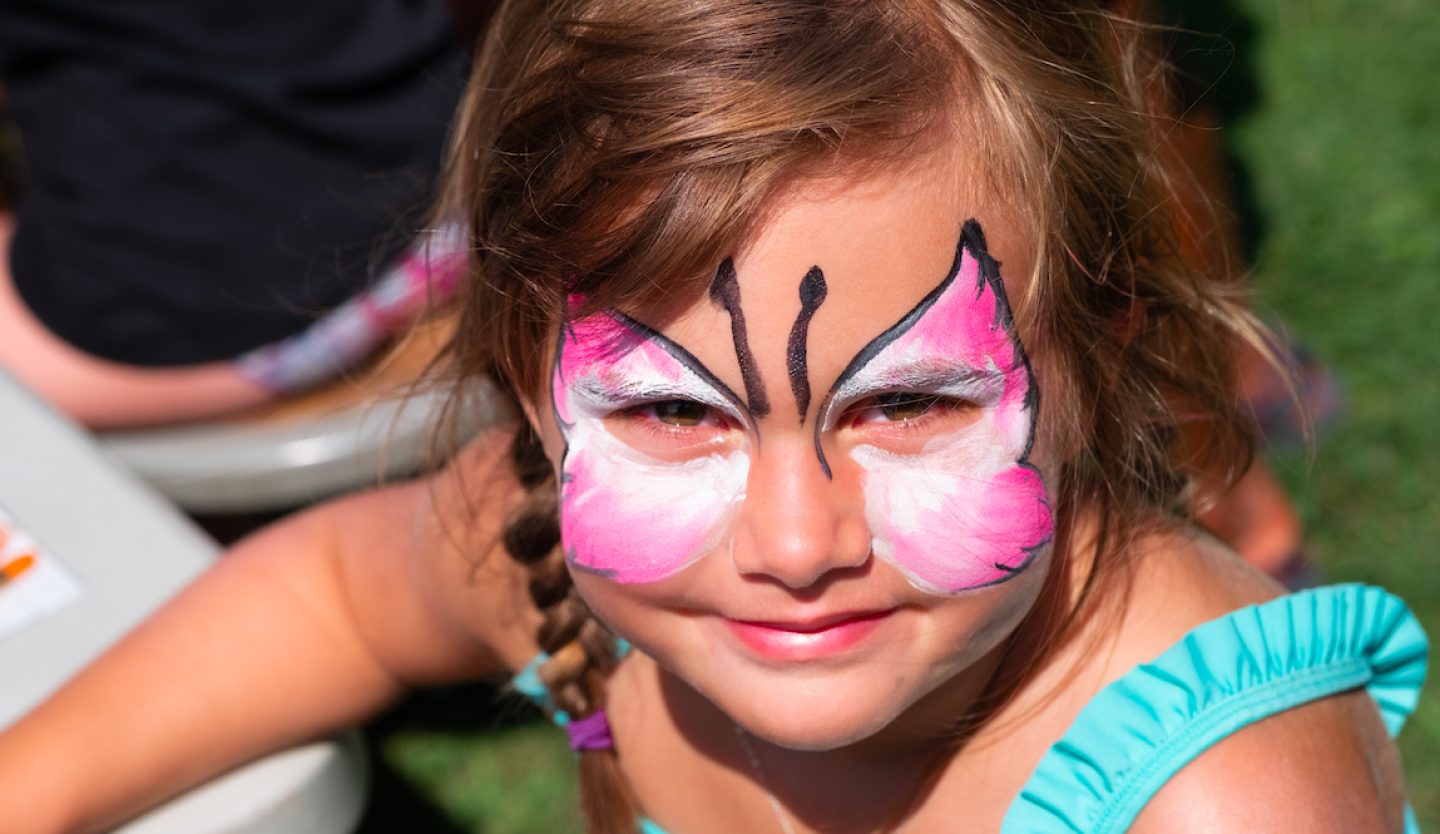 looking to the future
The YMCA of Martha's Vineyard touches over 12,000 lives annually of all ages and abilities, with one of the highest participation rates in the country. It is our mission to keep our Island engaged and connected in safe spaces, provide positive and enriching activities for all ages and abilities and support our community in any way we can. We are changing how we operate by embracing technology to deliver services outside of our four walls going forward. We are focusing on not only providing outside resources, but active, direct services to our community through this crisis and beyond.