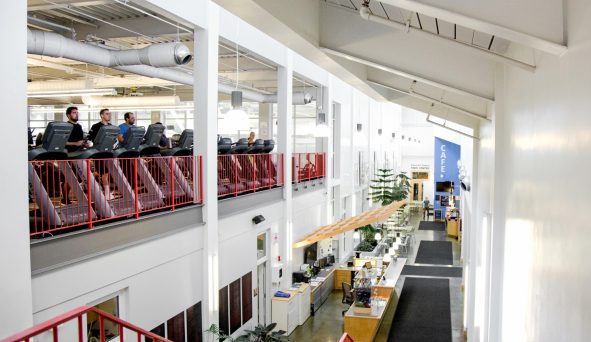 OUR PHASED REOPENING PLAN
As a multi-use facility, our reopening must be phased much like the Governor's plan. The current guidance restricts us from having certain programs and services operating simultaneously, so in alliance with our mission we've made the decision to phase our opening with Social Responsibility at the forefront.
PHASE 1: July 8: Drive-in Movie Theatre & 1:1 Lifeguard Skills Training
PHASE 2: July 20 : Camp Kindness to address the child-care needs of the island
PHASE 3: August 3: Ice Arena opens for user groups
PHASE 4: Date TBD: Y opens fitness center
Although our doors may be closed, we are more dedicated than ever to providing vital resources to our community. While we cannot serve our Wellness community in person at this time, we invite you to take part in our wide variety of virtually programming.
Virtual schedule